Need a CUSTOM METAL FABRICATION?
T&S ENGINEERING
We can fabricate a wide range of stainless steel, mild steel and aluminium products as to our customers request, stainless steel handrails, tanks, pipe work and splash backs .
Mild steel Gates, handrails, balustrades, domestic radiators curved or angled to your bay windows or any location you may require.
What we do
Installations, Welding, Custom Fabrication, & More from
T&S Engineering
METAL GATES & BALUSTRADES
Wrought iron gates and railings manufactured to your design or we can design for you. Gates can also be automated if required and can be finished in galvanised or powder coated to your choice of colour.
HAND RAILS AND BANISTERS
We can manufacture handrails to any size in bright polished stainless steel. Please contact us for a quote.
STAIRCASES
We can manufacture staircases complete with platforms and handrail in either mild steel or stainless steel and designed to your specification or need for home, shop or industry powder coated or galvanised.
SPECIAL EVENTS
Design & Manufacture all of bespoke steel work required for event installation or other special occassions.
Cars & Motorbikes
Carrying out welding repairs to aluminium barrel fins and crankcases, frames and aluminium wheels. Some parts that are no longer available can be saved to ride another day.
SPECIALIST RADIATORS
Radiators can be curved or angled to fit in your bay windows or any location you may need just take a template and supply us with the radiator and we will do the rest. Convector and double radiators are no problem and all are tested after welding and undercoated as needed.
BESPOKE METAL SIGNS
The company produces and designs one-off or limited run bespoke metal signage in steel or aluminium in most cases for commercial applications including manufacturing plants, shops and other commercial premises.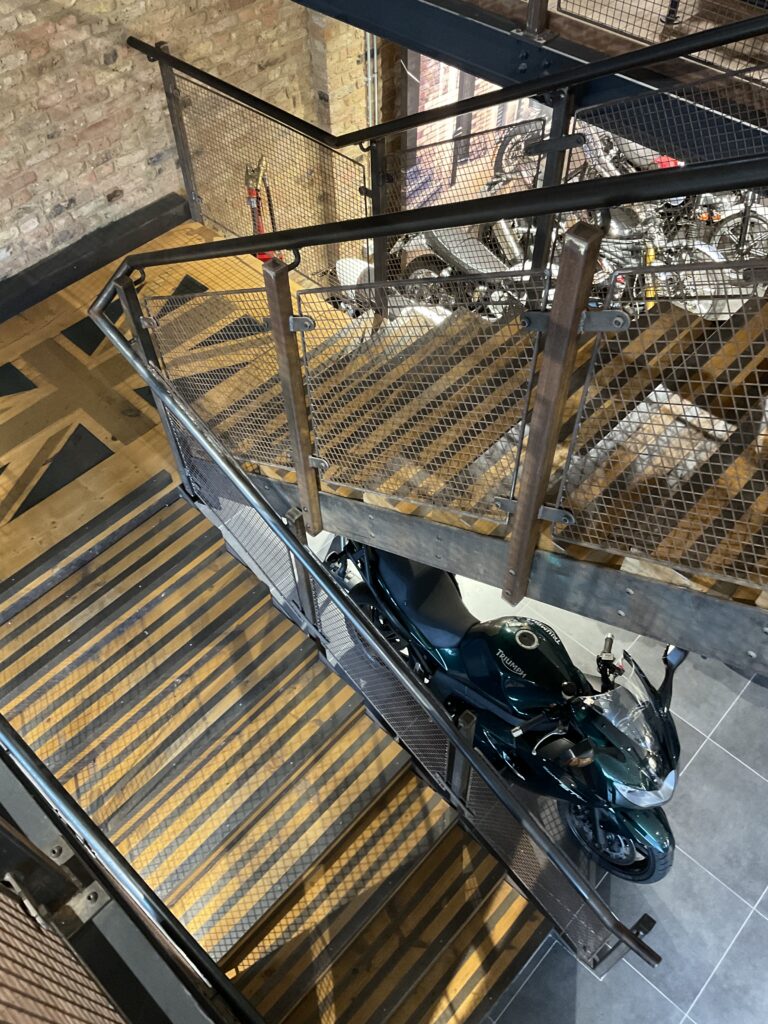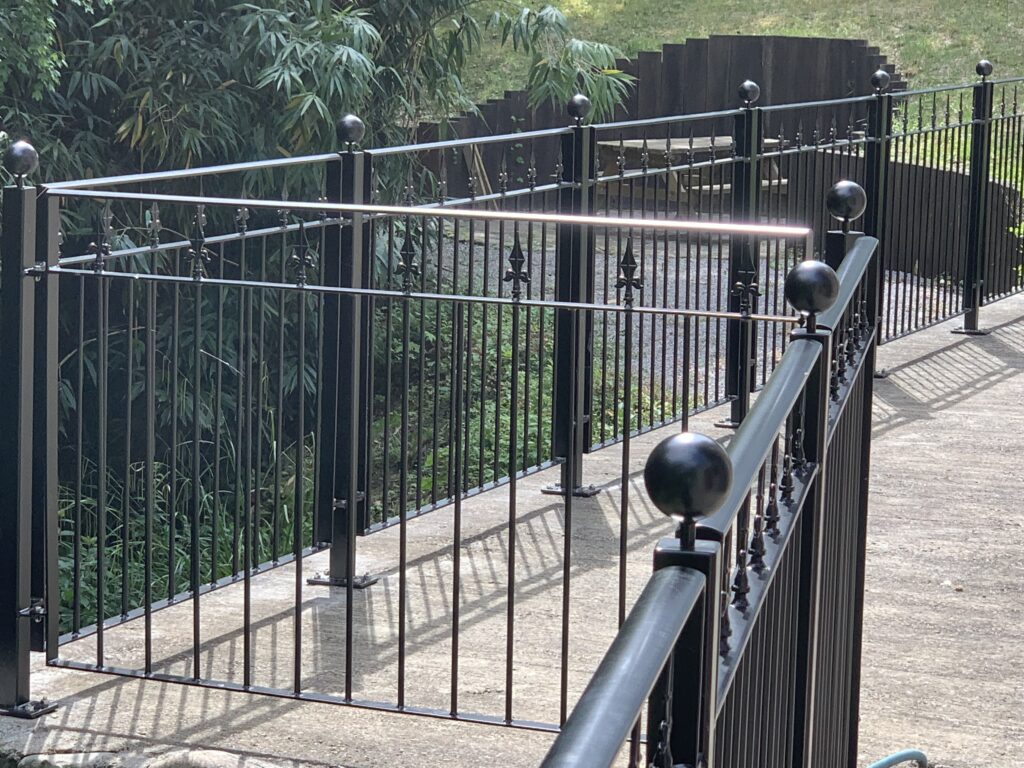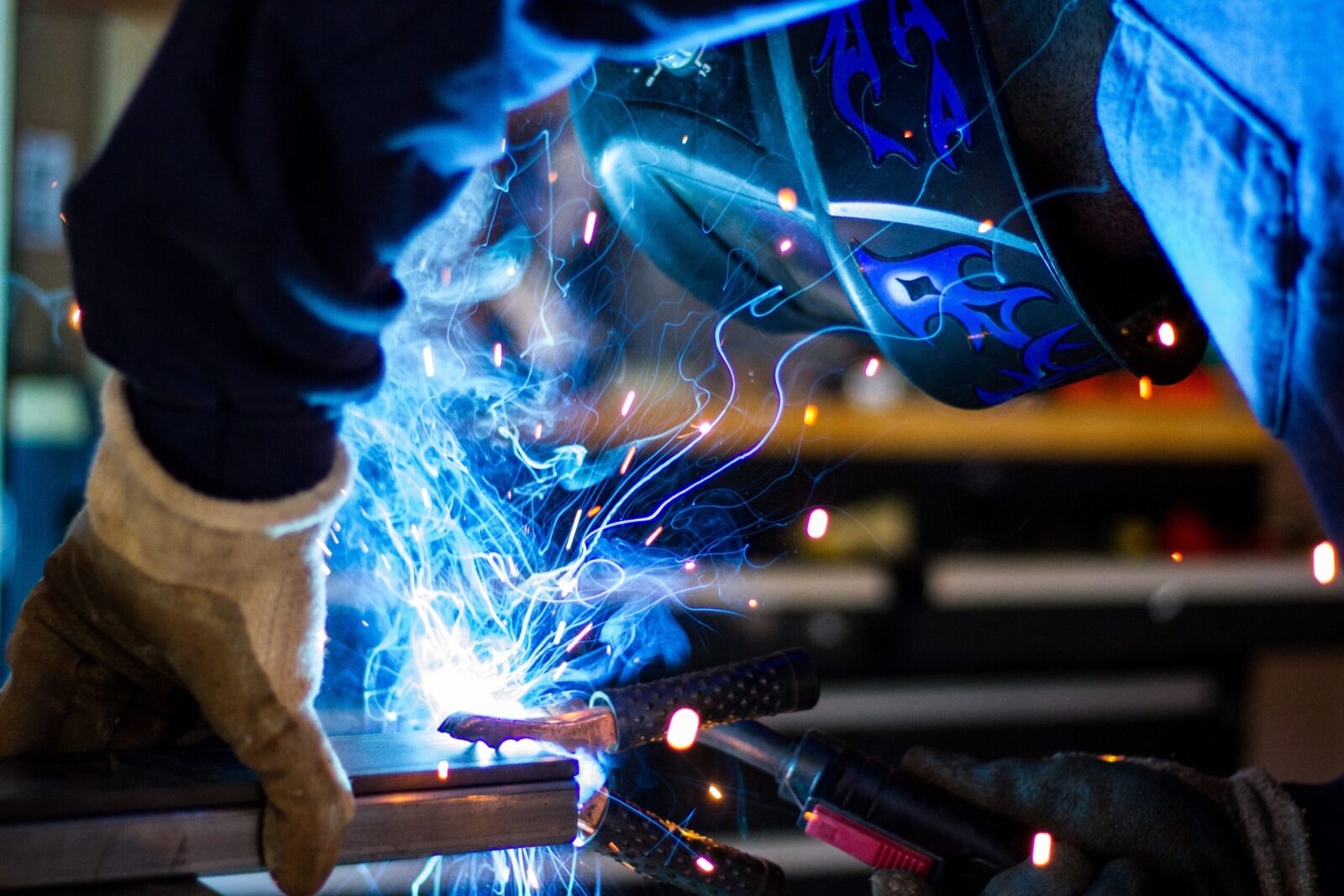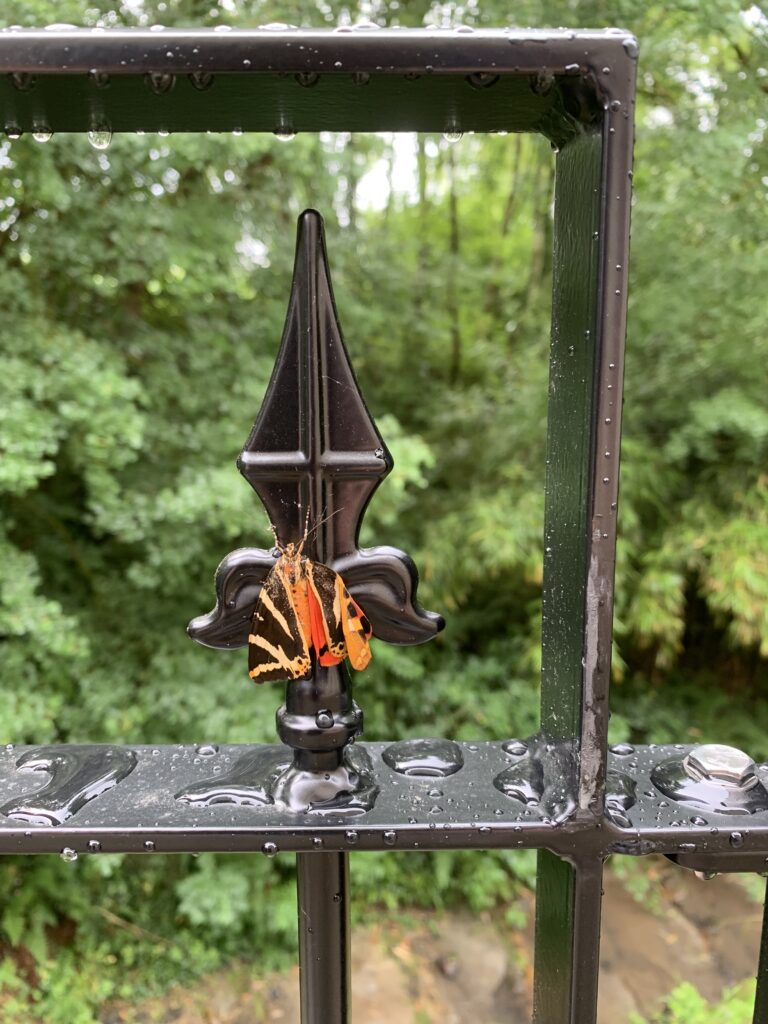 Our Clients Love Our Work
"I am delighted with the handrails and wrought iron work provided by T&S Engineering. The company interpreted my brief really well and produced a great design. The railings were then manufactured and finished to a very high standard and installed exactly at the time agreed, so please thank the team for a great job."
Mike Adams
"I wanted to say a huge thank you to Tim, Steve and all the lads at T&S Engineering. Over the years we have used T&S for a wide variety of jobs.
From a bespoke residential staircase & railings to agricultural structures & repairs. Their skill and passion comes through in every job they produce. I wouldn't hesitate in recommending their services to anyone. Not only do they show great craftsmanship, they are also highly professional, knowledgeable & friendly. 100% recommended."
Sarah Wickham
"It's always tricky finding someone accommodating enough to build custom metal parts and I am very pleased to say the guys at T&S Engineering couldn't have been more helpful - plus their work is outstanding!"
Steve