Bespoke Steel Signs
A reputation achieved by our ability to respond and adapt to the ever changing needs of our customers, we provide our customers with fast, friendly but above all professional service.
Custom signage for commercial purposes
Mild steel, stainless steel or aluminium signs
Precise fabrication to match designs
Installation services available
Various finishing options
Gates and bespoke entry automated gates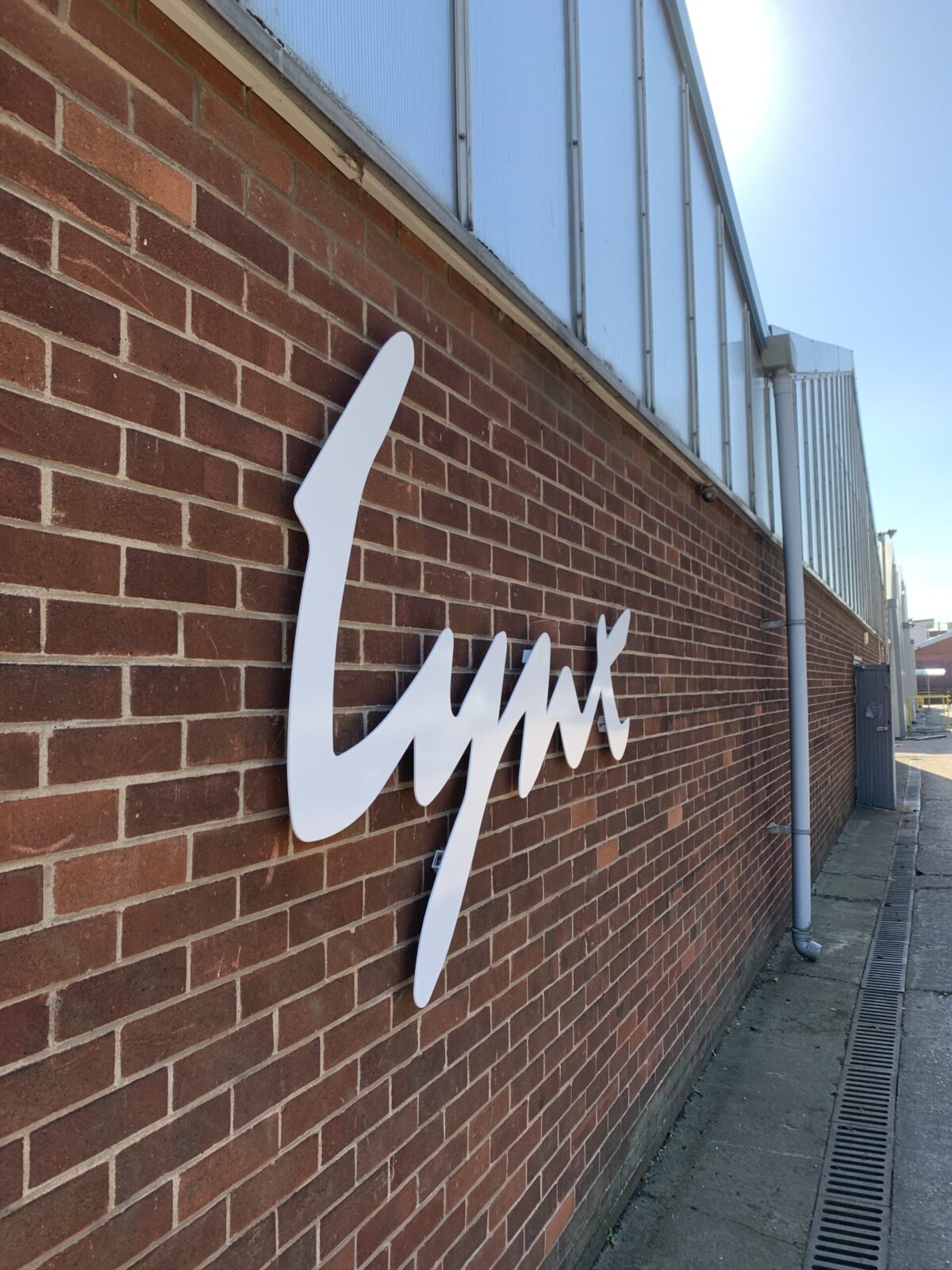 manuafctures one-off or limited run bespoke metal signage in steel or aluminium in most cases for commercial applications including manufacturing plants, shops and other commercial premises. Working in conjunction with internal design teams on many prestigious brand applications. Designing, manufacturing fabricating and installing signage is a key part of the work produced and manufactured at T & S Engineering.
Projects can often involve challenging installations and high buildings and we ensure that all the best plant is hired at the point of installation to ensure the project is delivered on time and to budget. We always have a site visit to ensure measurements and challenges are taken into consideration at the start of any signage project. If you are looking to to support a signage re-brand or change of corporate identity we look forward to hearing from you and helping to support your bespoke signage project.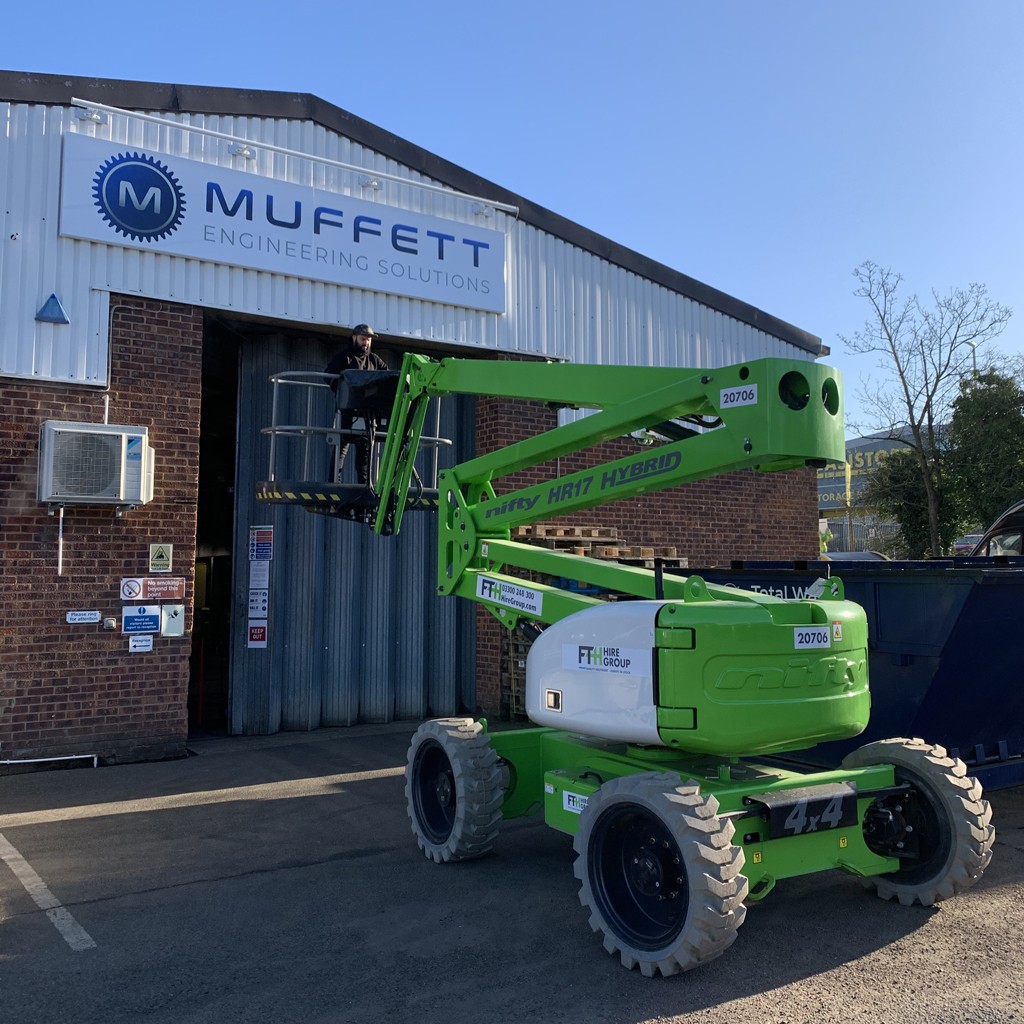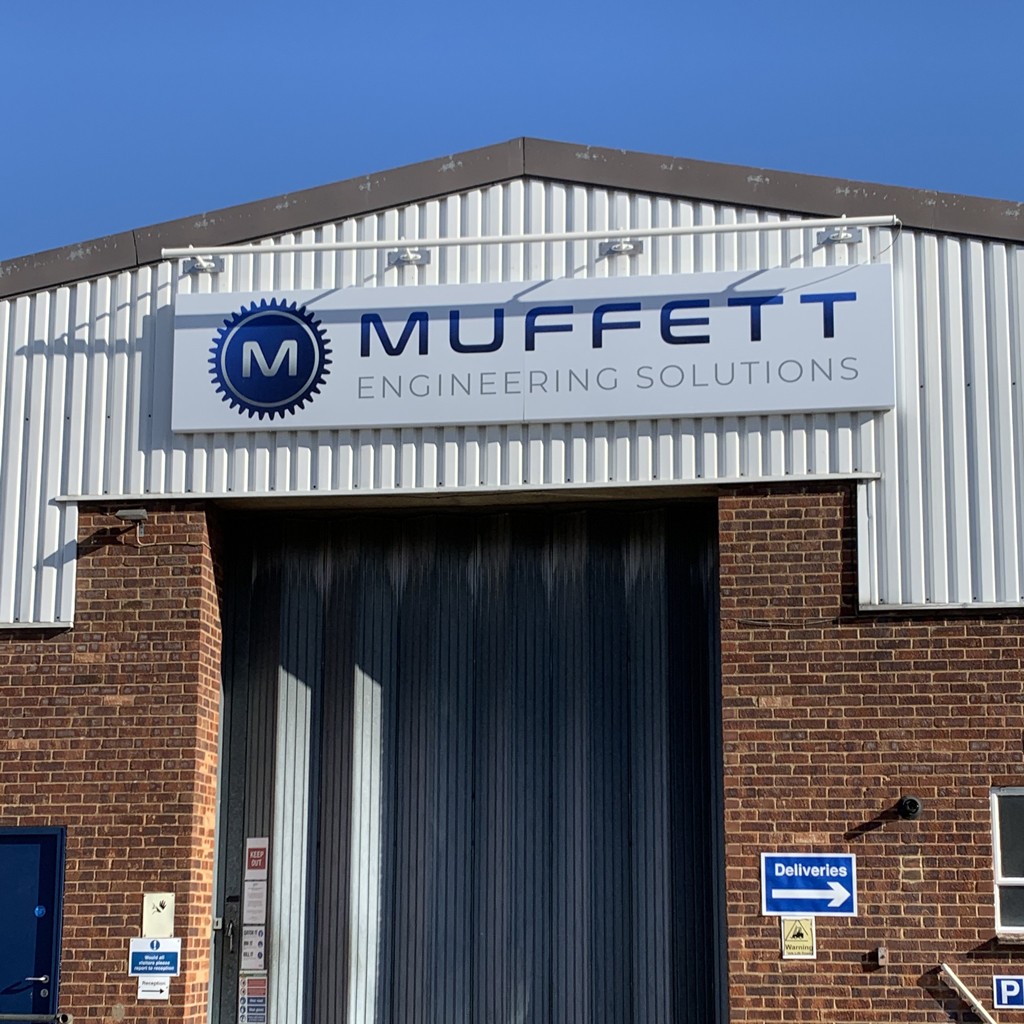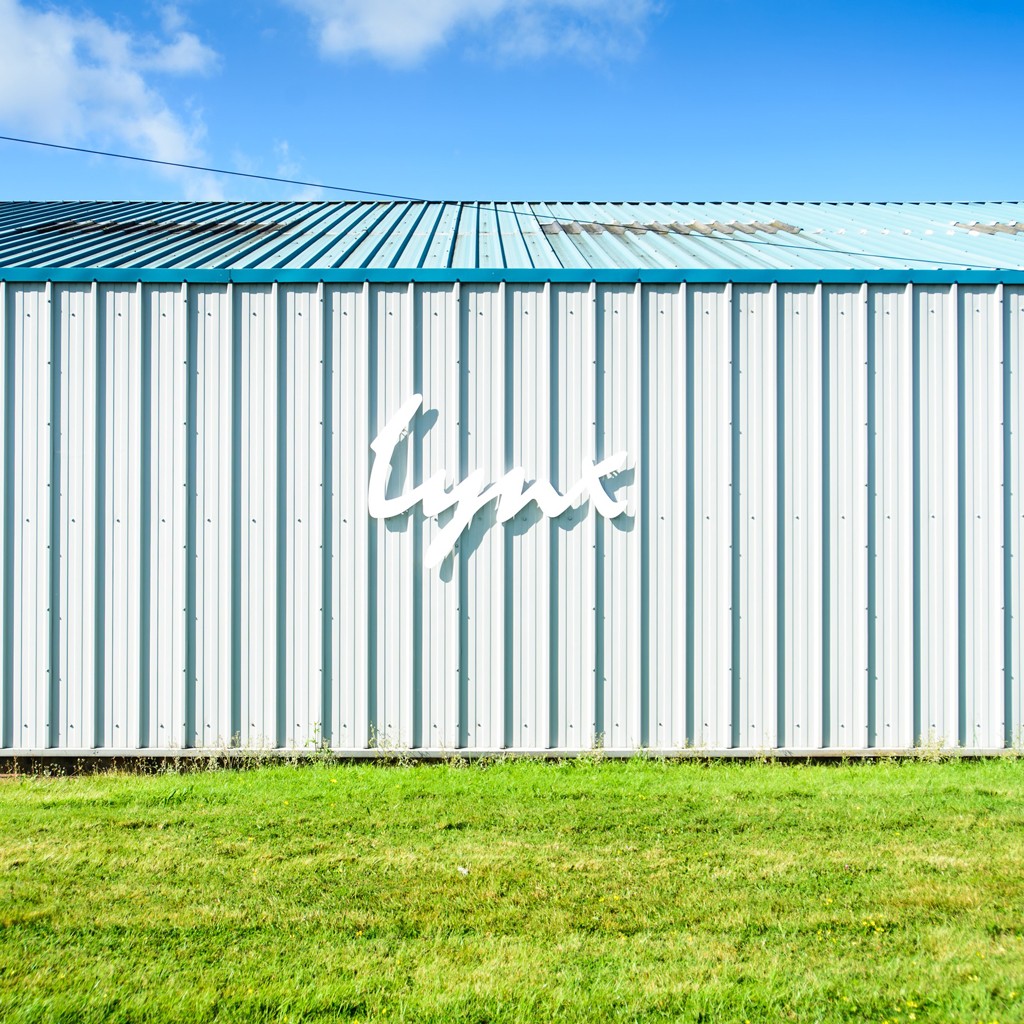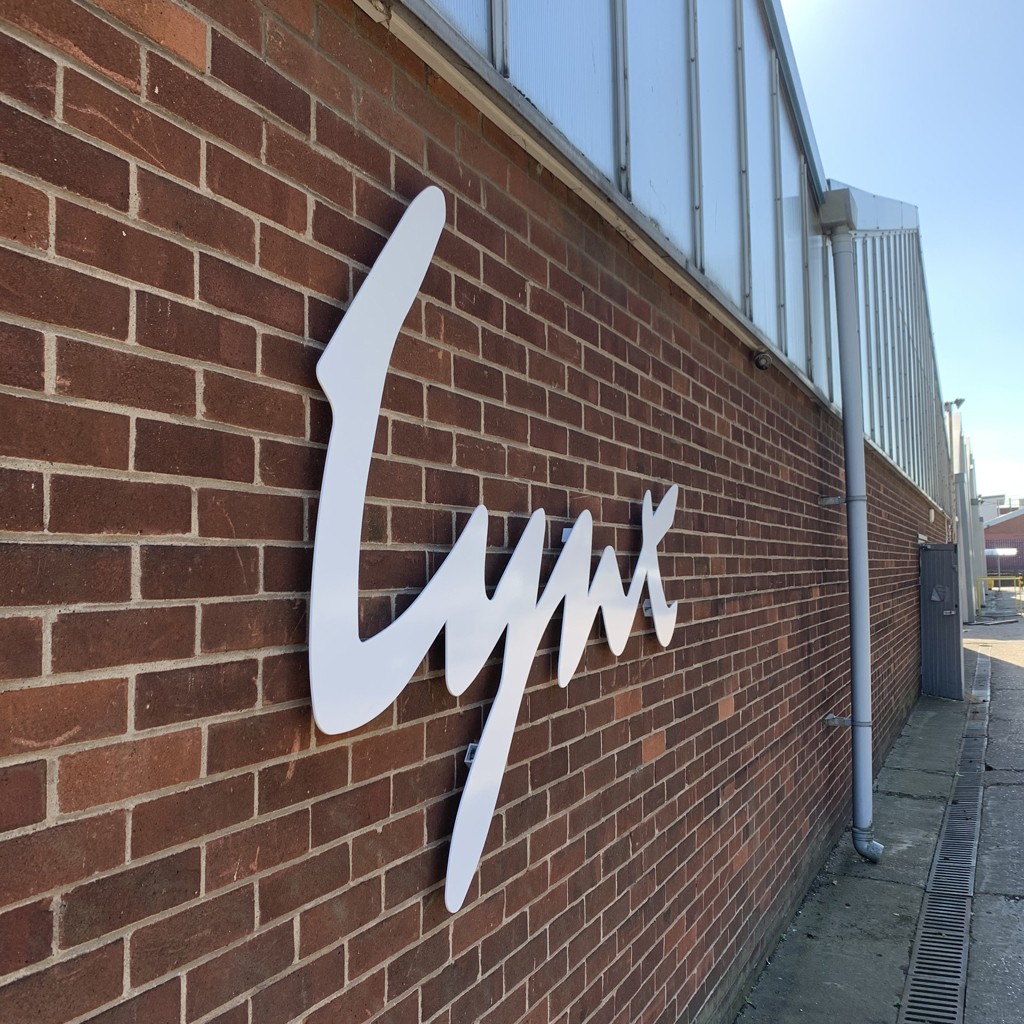 Bespoke Handrails & Balustrades
I am delighted with the handrails and wrought iron work provided by T&S Engineering. The company interpreted my brief really well and produced a great design. The railings were then manufactured and finished to a very high standard and installed exactly at the time agreed, so please thank the team for a great job.
Mike Adams
Custom Staircase & Walkways
I wanted to say a huge thank you to Tim, Steve and all the lads at T&S Engineering. Over the years we have used T&S for a wide variety of jobs.
From a bespoke residential staircase & railings to agricultural structures & repairs. Their skill and passion comes through in every job they produce. I wouldn't hesitate in recommending their services to anyone. Not only do they show great craftsmanship, they are also highly professional, knowledgeable & friendly. 100% recommended.
Sarah Wickham
Custom Staircase & Walkways
It's always tricky finding someone accommodating enough to build custom metal parts and I am very pleased to say the guys at T&S Engineering couldn't have been more helpful - plus their work is outstanding!
Steve