Custom Metalwork and fabrication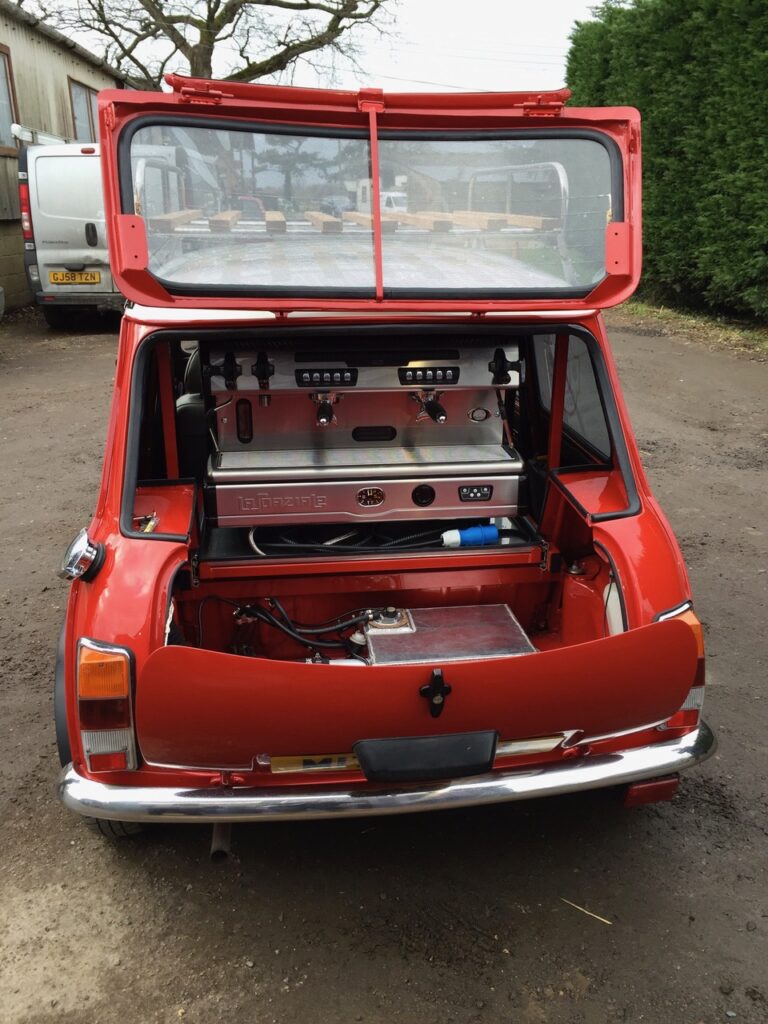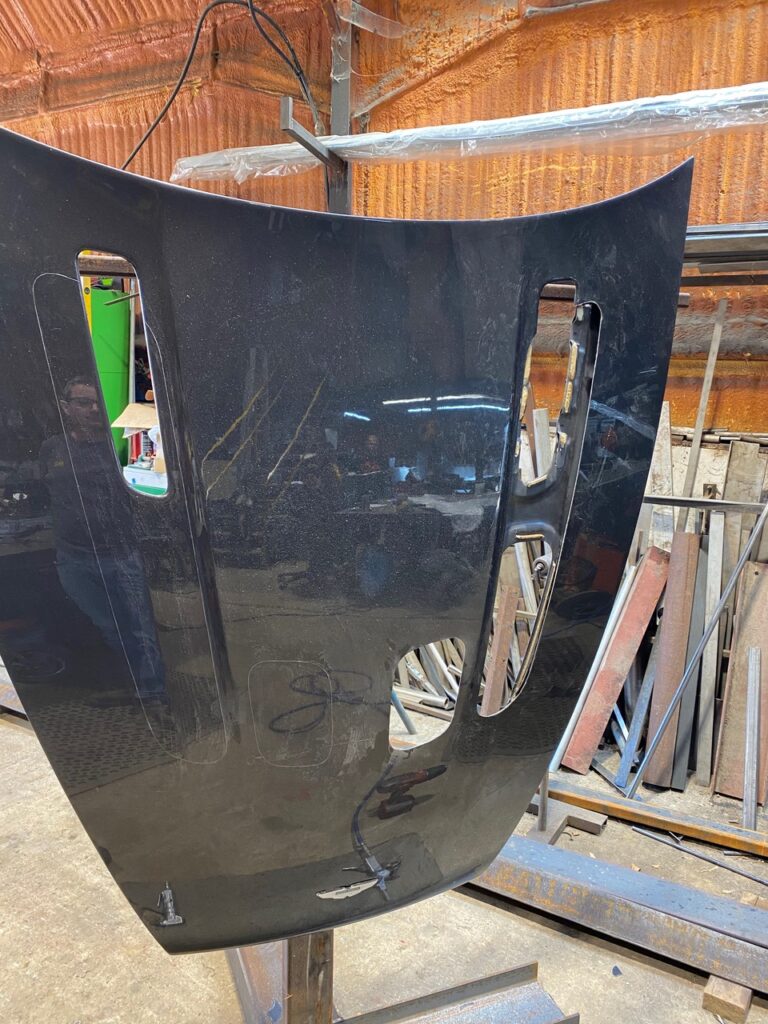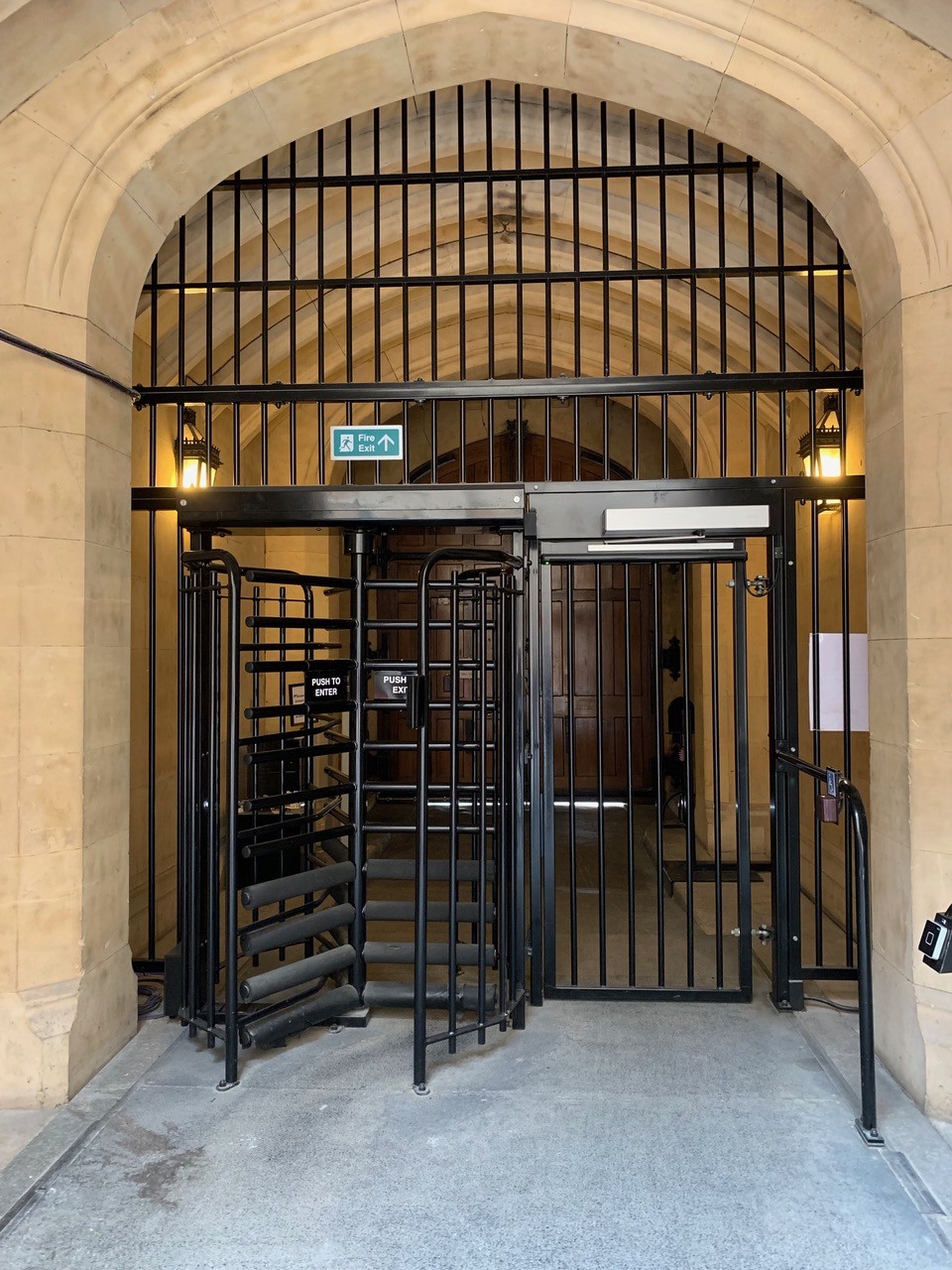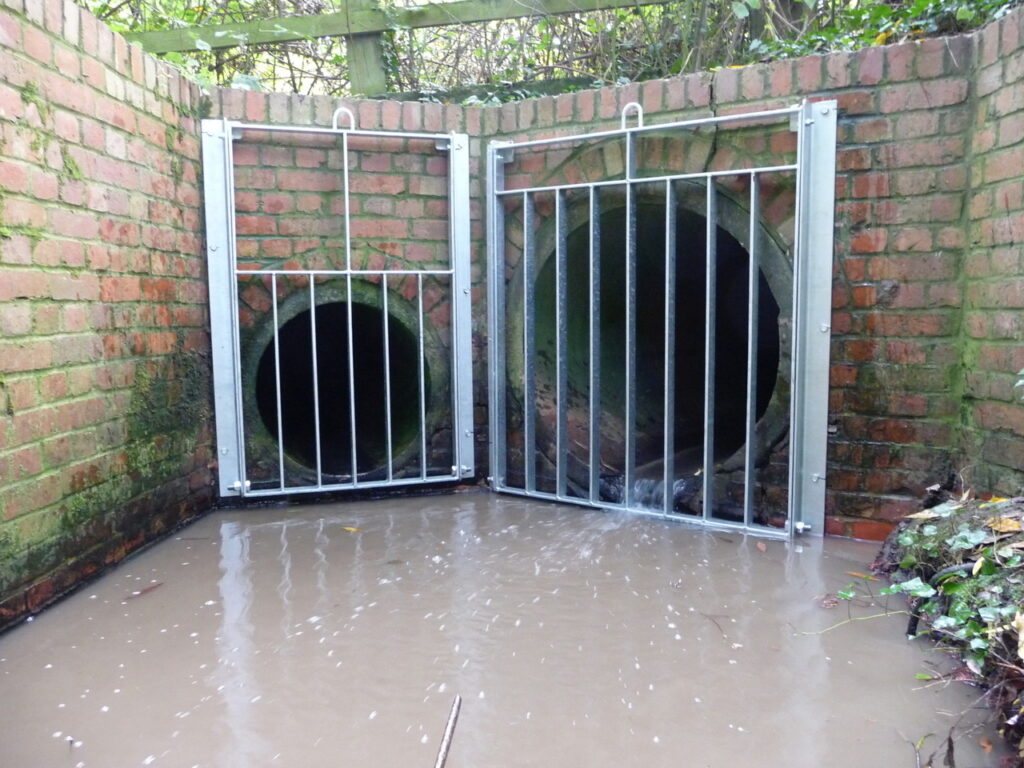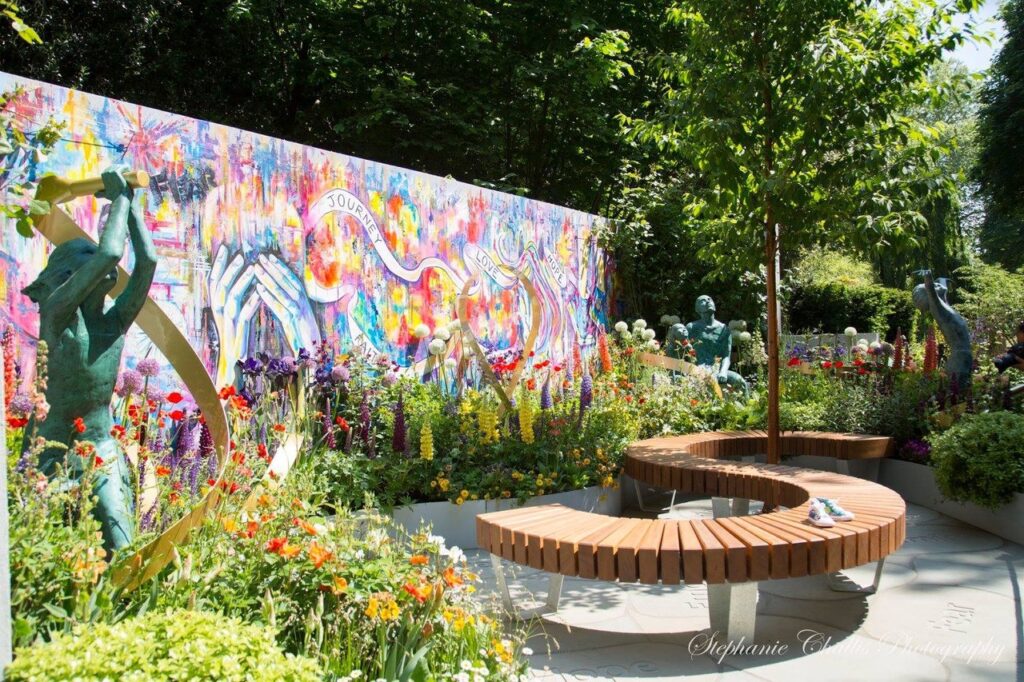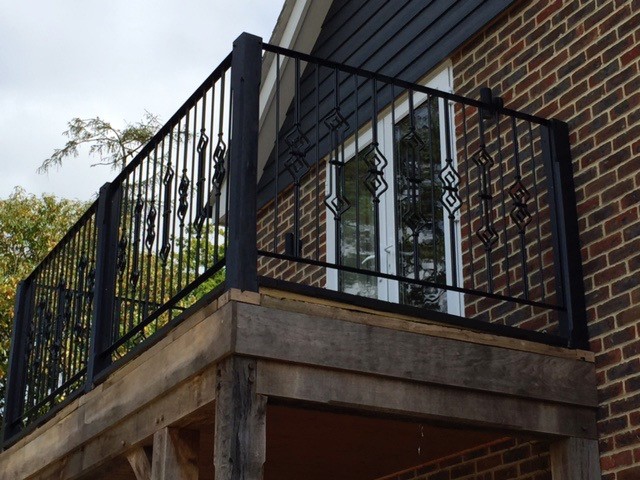 stairs & hand rails FOR CHATEAU 
Wrought iron gates and railings manufactured to client design & specifications, finished in galvanised or powder coated to the clients choice of colour to suit their situation.
METAL WALKWAYS FOR SHEEP PENs
The company designed and manufactured a limited run of bespoke metal framed elevated walkways for feeding sheep in the large pens.
Cars and motorbikes
Carried out welding repairs to aluminium barrel fins and crankcases, frames and aluminium wheels – as well as some detailed custom fabrication to build a coffee machine into a Mini! Some parts for older motorbikes & cars that are no longer available can be saved to ride another day.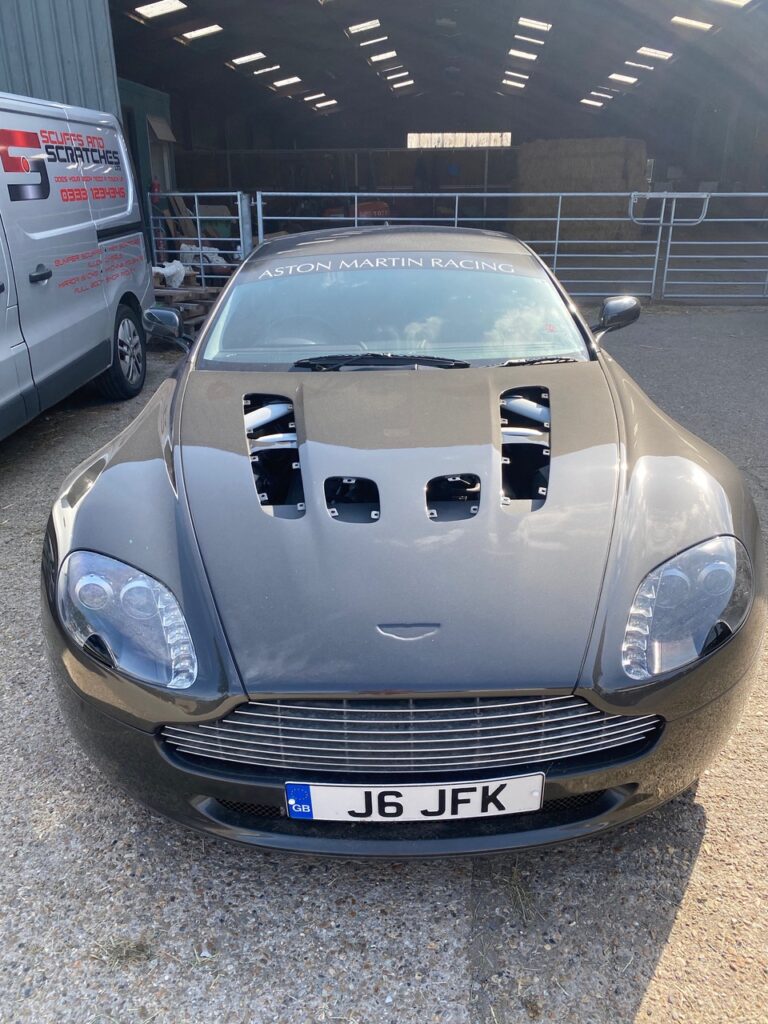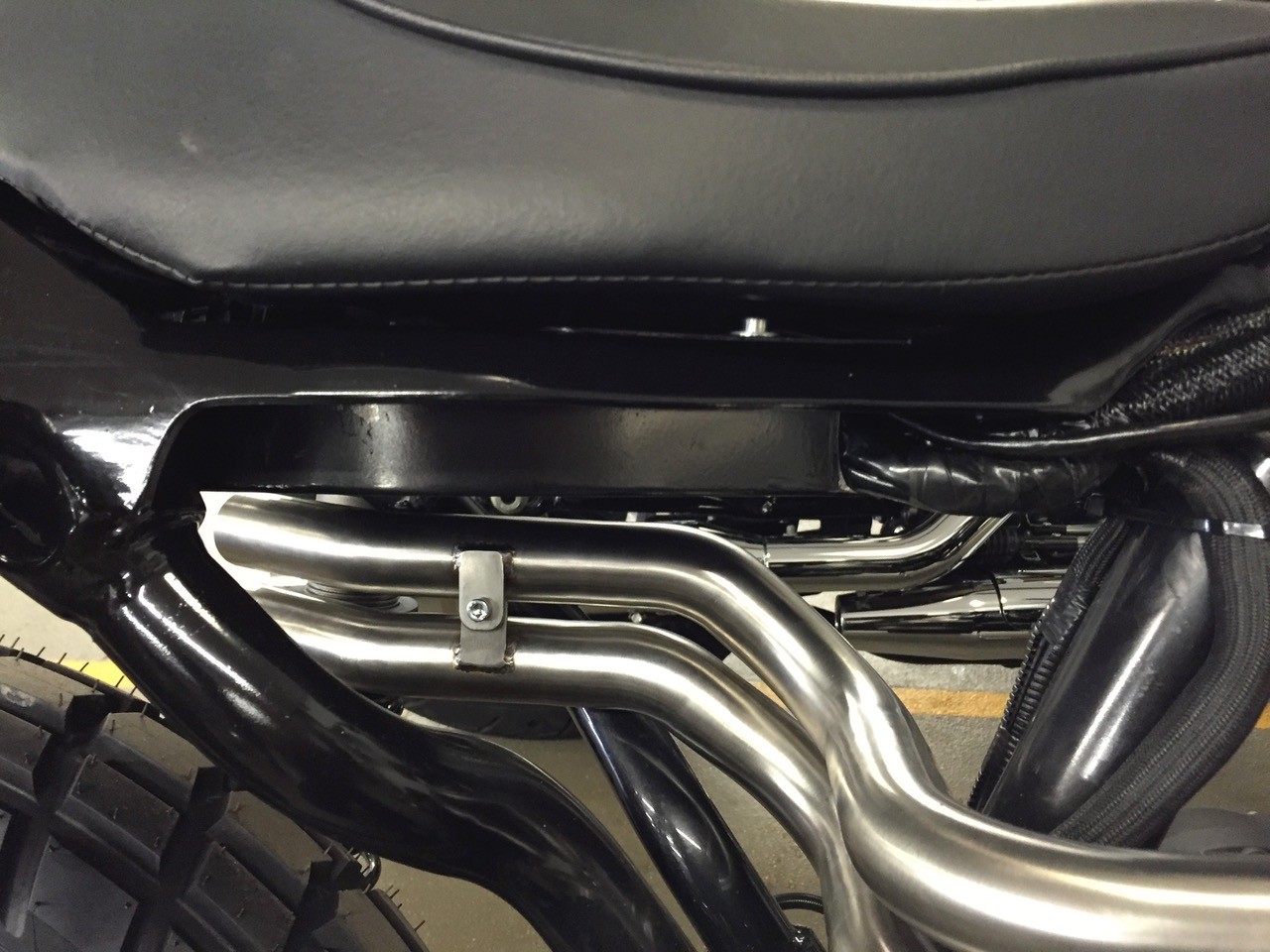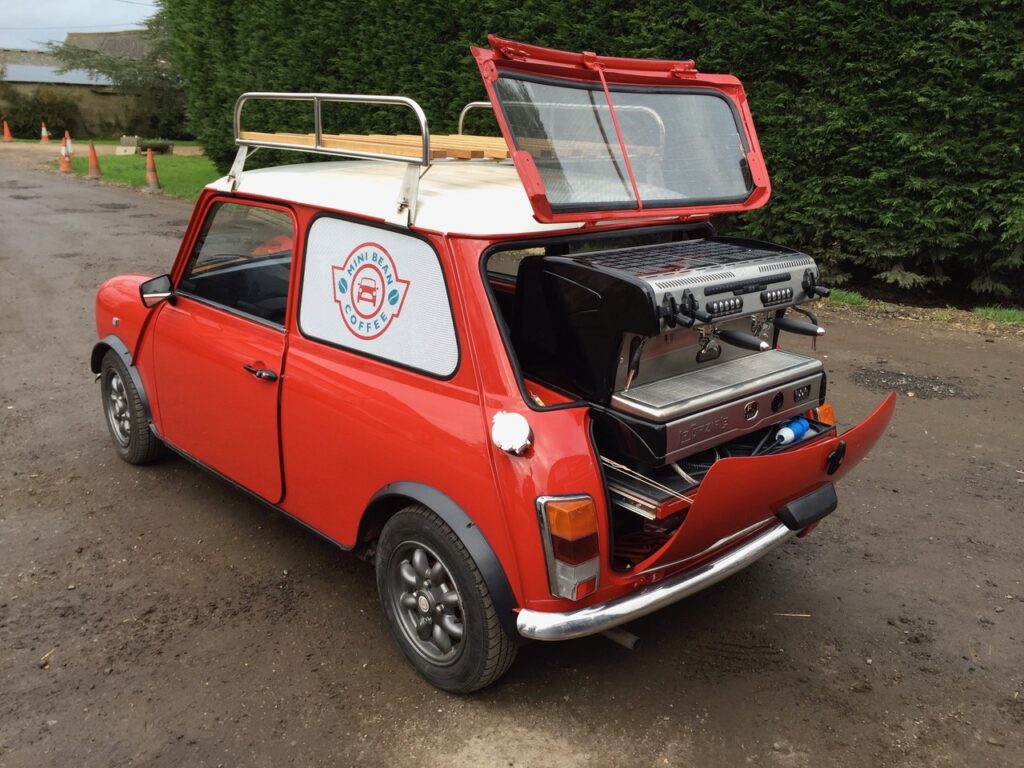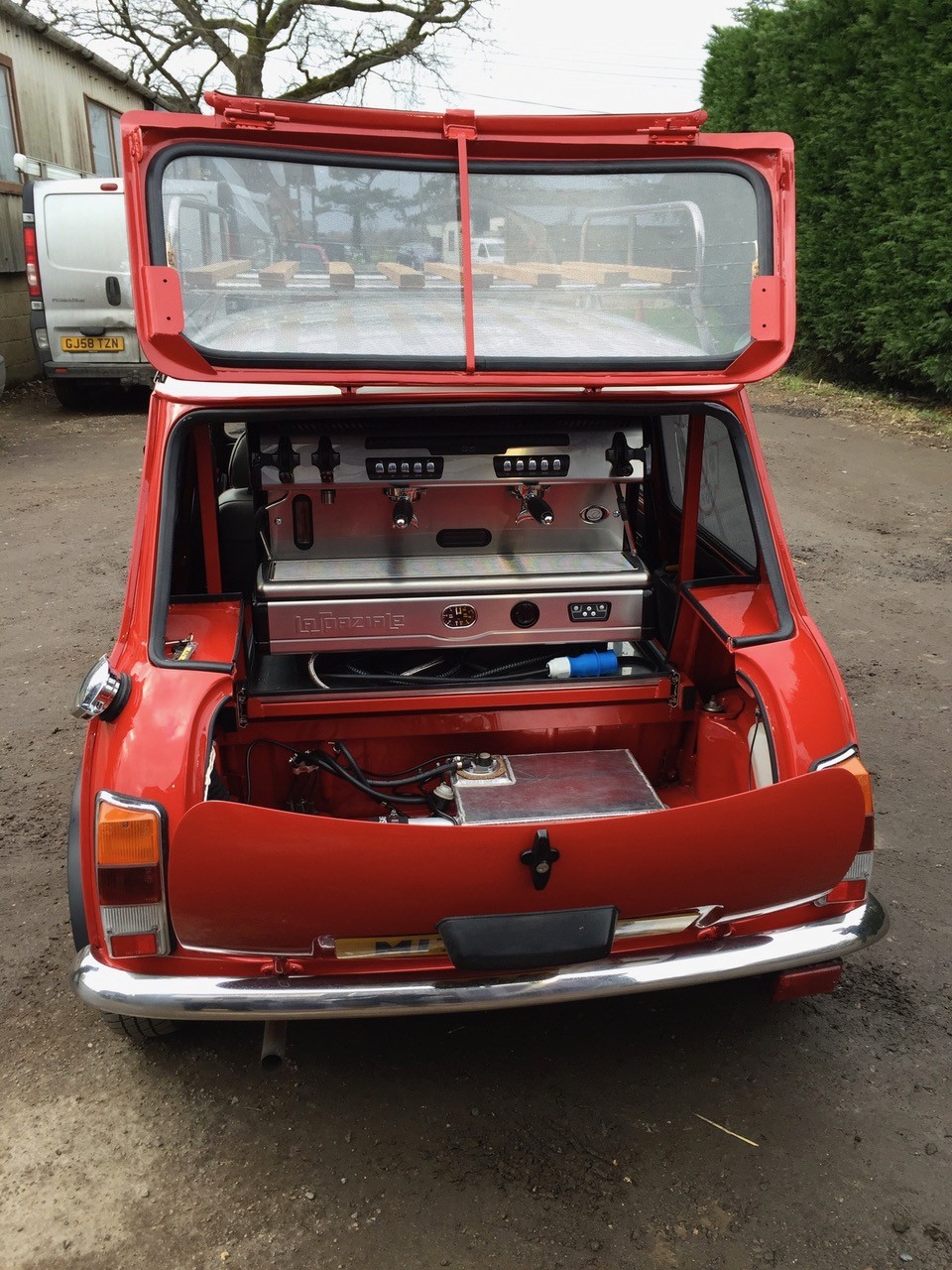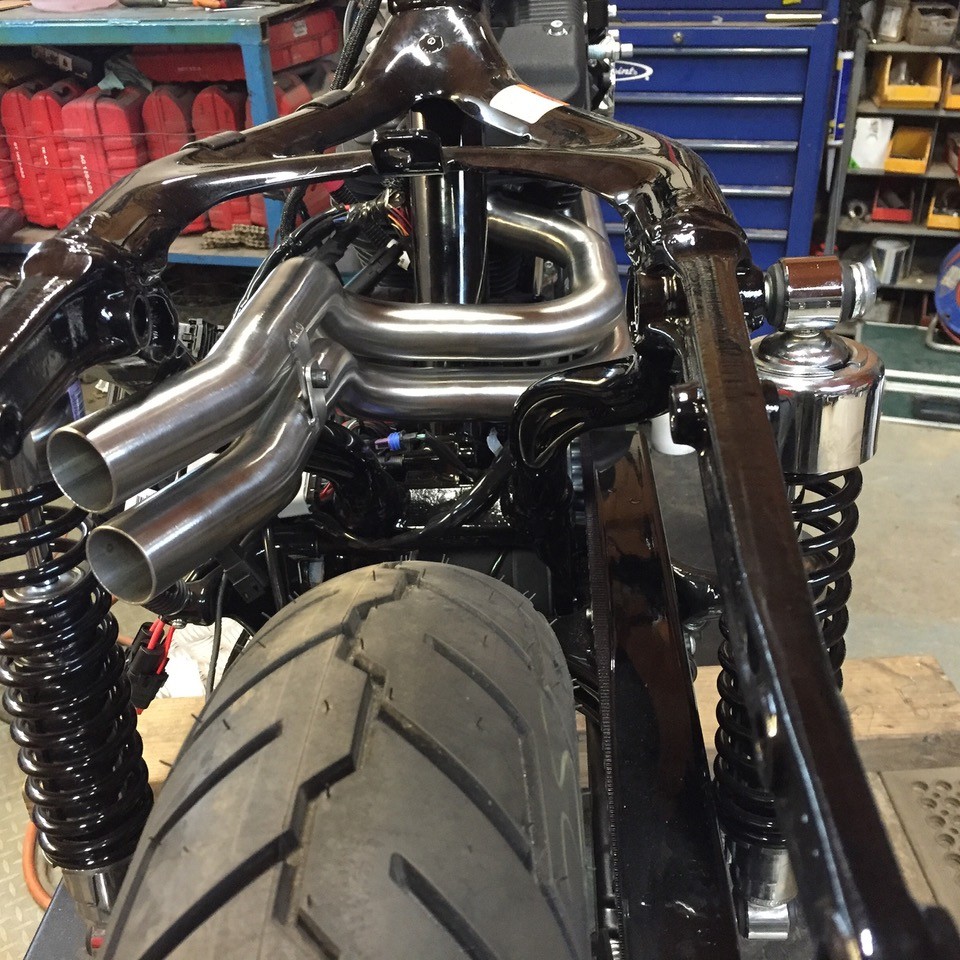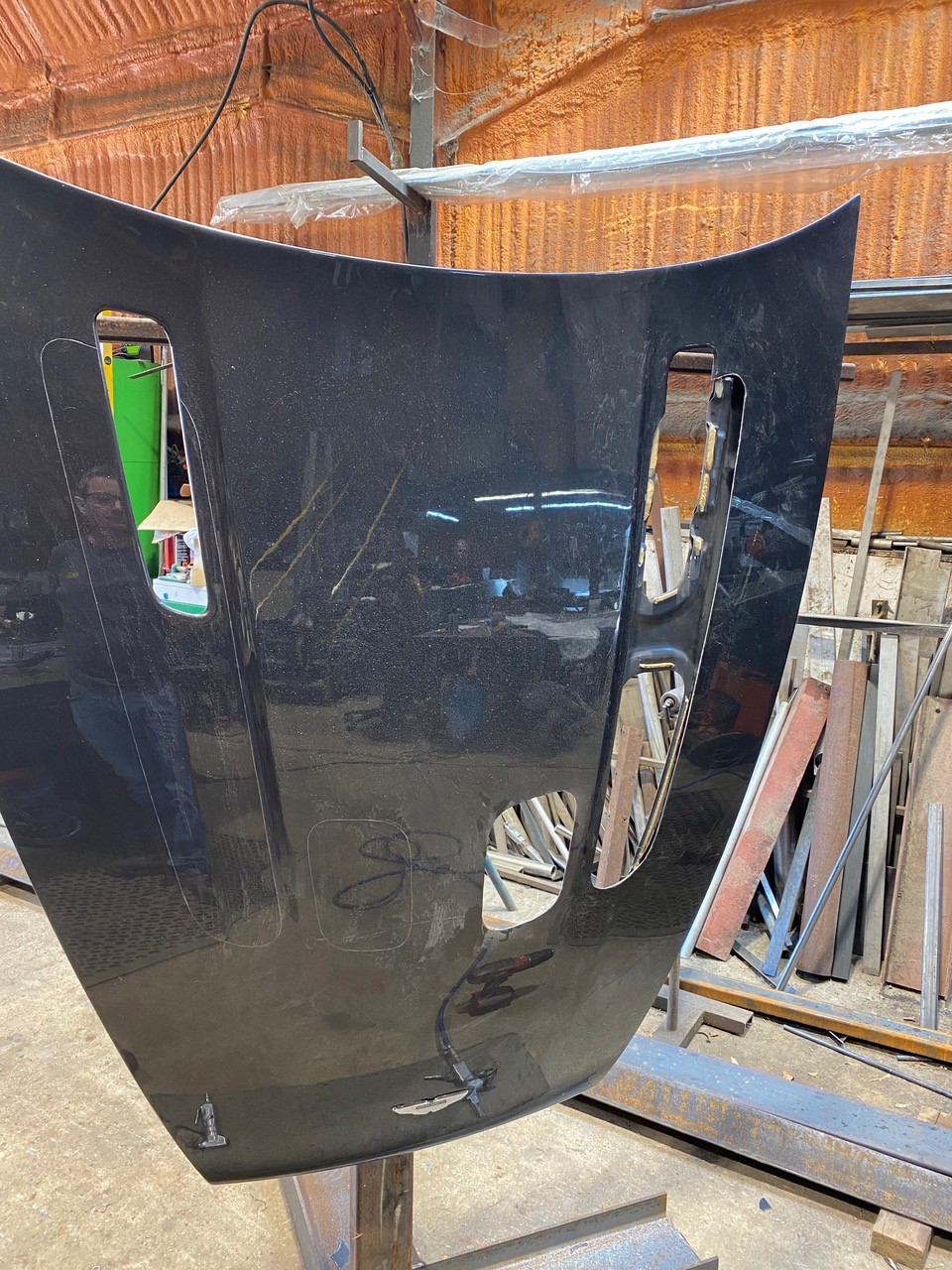 signage
The company designed and manufactured one-off or limited run bespoke metal signage in steel or aluminium for various commercial applications including manufacturing plants, shops and other commercial premises.
Bespoke Handrails & Balustrades
I am delighted with the handrails and wrought iron work provided by T&S Engineering. The company interpreted my brief really well and produced a great design. The railings were then manufactured and finished to a very high standard and installed exactly at the time agreed, so please thank the team for a great job.
Mike Adams
Custom Staircase & Walkways
I wanted to say a huge thank you to Tim, Steve and all the lads at T&S Engineering. Over the years we have used T&S for a wide variety of jobs.
From a bespoke residential staircase & railings to agricultural structures & repairs. Their skill and passion comes through in every job they produce. I wouldn't hesitate in recommending their services to anyone. Not only do they show great craftsmanship, they are also highly professional, knowledgeable & friendly. 100% recommended.
Sarah Wickham
Custom Staircase & Walkways
It's always tricky finding someone accommodating enough to build custom metal parts and I am very pleased to say the guys at T&S Engineering couldn't have been more helpful - plus their work is outstanding!
Steve